How a fresh pedicure puts pep in your step for spring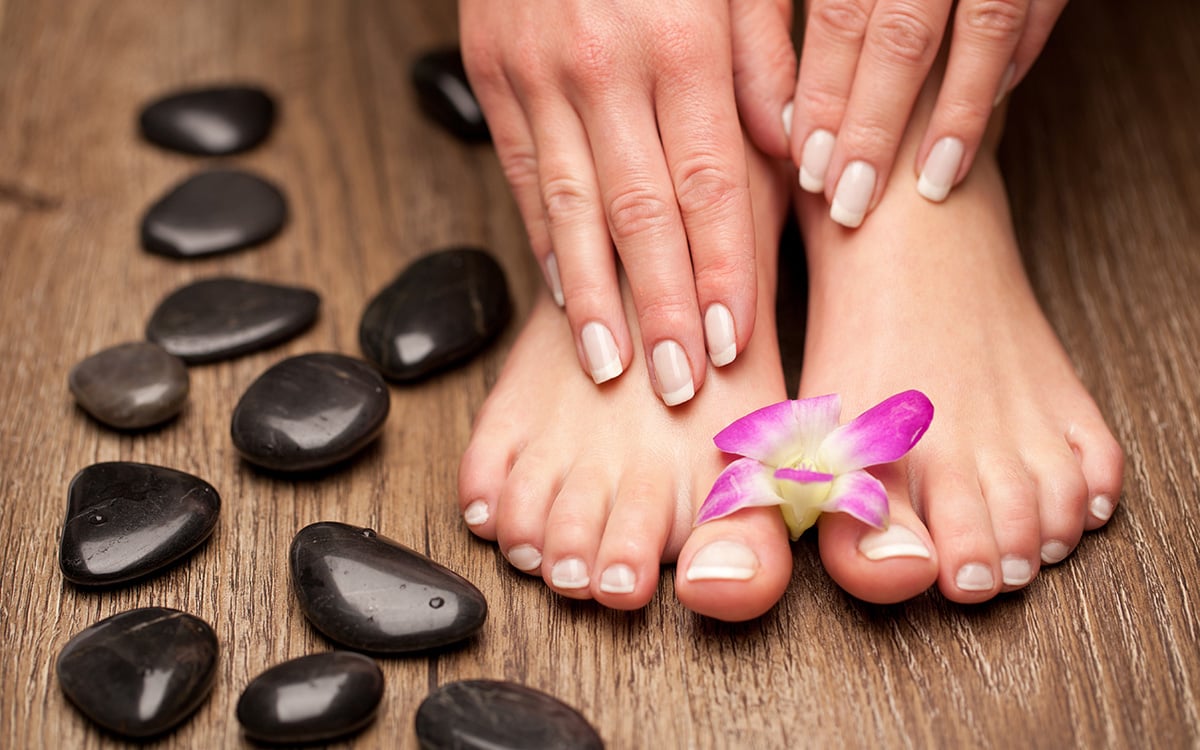 Pedicures and foot treatments
Now that spring is in the air, say hello to longer days and lighter, brighter colours.
It's also time to say hello to your feet. After a long winter spent hibernating in heavy socks and snow boots it's time to let your feet see the light of day again with a refreshing foot treatment.
Here are three ways to get a leg up on your foot care this spring: 
Happiness walks on busy feet and with regular foot treatments and pedicures to get you geared up for the season, your feet will be in good hands.
Whether it's your first or fifteenth, it's easy to book your treatment online (place link to booking portal) anytime, 24/7.
Loving the look of your pedicure? Show us! Snap a pic and share on social! Tag us @allmynailssalon using the hashtag #20yearsallmynails.
Celebrating 20 years of award-winning, exclusive nail and foot care this year, All My Nails is offering more than $5,000 in scratch tickets as a thank you to its loyal customers.